Remembering Rajivji on His Death Anniversary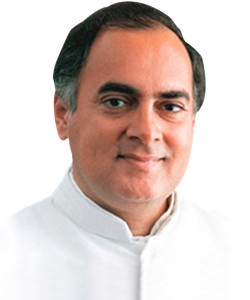 India's youngest Prime Minister, most dynamic leader who ushered India into Technology era … as I remember him today on his death anniversary, nostalgic moments that I spent with him come to mind. I was fortunate enough to have the privilege to drive him around when he came campaigning in Bhavnagar district in May 90.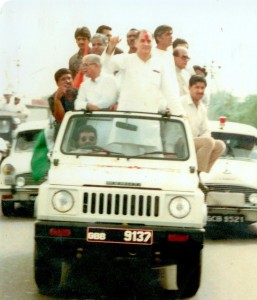 I humbly acknowledge the great influence of RAJIV ji on my life. His charisma, his style and his modesty was always an inspiration to me. In fact, Rajivji is one of my most significant role models. On his death anniversary today, my sincere gratitude to India's Martyr. Rahul ji now embodies all the virtues of his accomplished father.
———————————————-